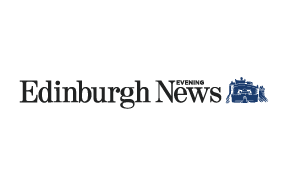 DEEP bass driven electronica with 80s synths and an emotive vocal hook. Tiger Stripes hypnotic house version is going into everyone's record boxes.
Danny Ocean - Parallel Reality EP
IT'S deep and groovy techno. Think hypnotic Detroit. Buy the whole EP and get Lifecycles as a bonus.
Ben Sims/Paul Mac/Ritzi Lee - The Box Vol 4
WITH a thunderous slamming groove and a barrage of chunky tribal techno this is a must.
Luke Gibson - Get It Together EP
BUBBLING acid-bass, tight driving percussion and warm organ stabs with a filtered vocalover top warehouse vibes.
BHOO - Elastik Phone (Matt Tolfrey & Sam Russo / Alex Arnout Rmxs)
DENSE, heavy bass groove from the Left Room boys, and an instantly likeable cut.