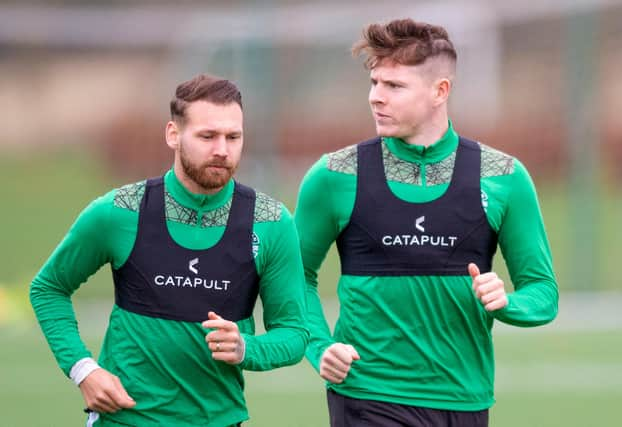 Scottish Premiership team of the season according to Wyscout - including two Hibs stars
What the stats and scouting website tells us about the 2020/21 Scottish Premiership season.
Published 12th Feb 2021, 12:15 BST
Updated 12th Feb 2021, 12:32 BST
There are lies, damned lies and statistics. That's how the old saying goes and it can certainly be applied to football in the modern day with the rise of advanced analytics.
Of course, stats have their place and they are here to stay. They can give a clearer picture of a player's worth. For instance, if you think somebody is good at crossing but he only hits a team-mate with 20 per cent of his attempts, he probably isn't all that good at crossing after all.
But there are a number of attributes that, due to the fluid nature of football, are much harder to measure in numbers.
Throughout each season Wyscout, the scouting and analysis software used by clubs across the globe, keeps a table of the best player at each position in the major leagues.
As you'll see from their team of the season so far, they often get it right. There aren't too many in this list of 11 you'd quibble with too much. However, as you'll see, the bare stats can be very misleading in some cases.