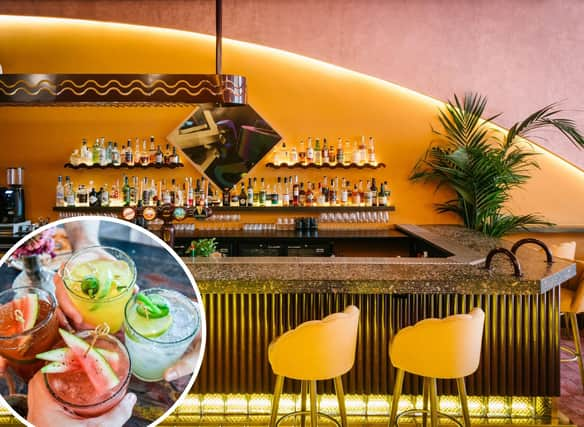 The 11 best Edinburgh bars you should visit and why - from cocktail bars to live music
Here are 11 of the best bars in Edinburgh – and why they're worth a visit.
The Capital has a dazzling selection of unique and interesting bars to choose from. Whether you're after a glamorous speakeasy experience, live music, or the ultimate Irish bar – here are 11 bars in Edinburgh you should not miss.